Listen to this while reading this post.
I have to go to work today and I find that when you look cute, youre in a very bright mood. I'd like to celebrate tuesday with springy colours and prints.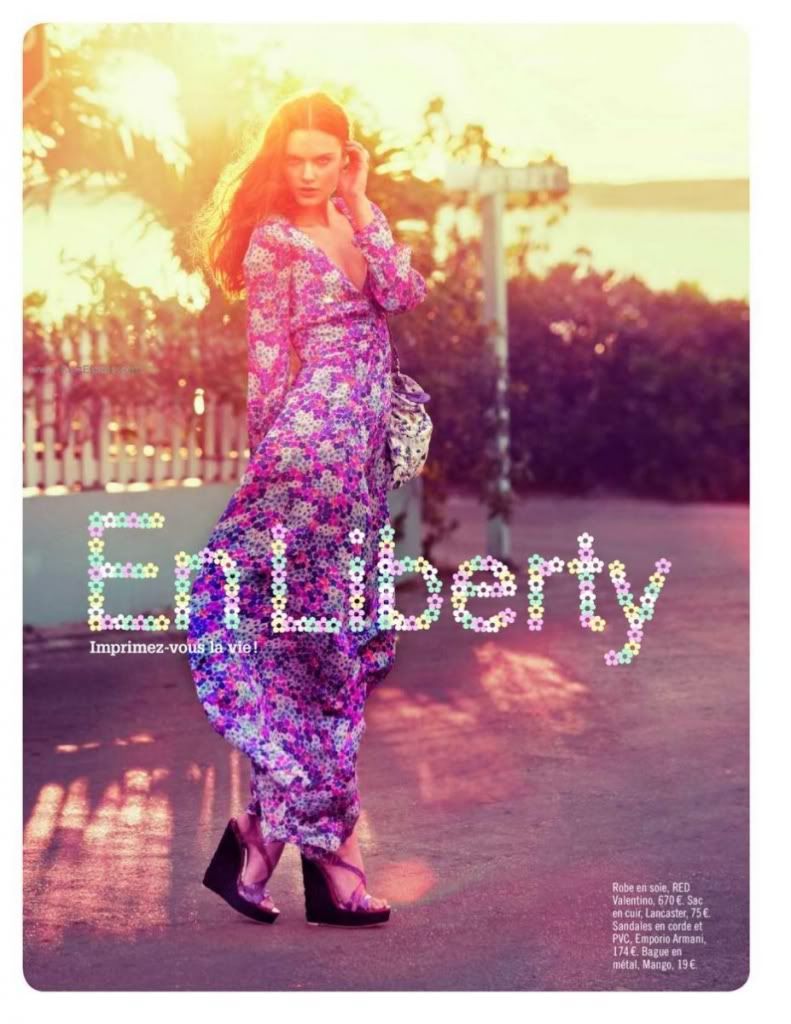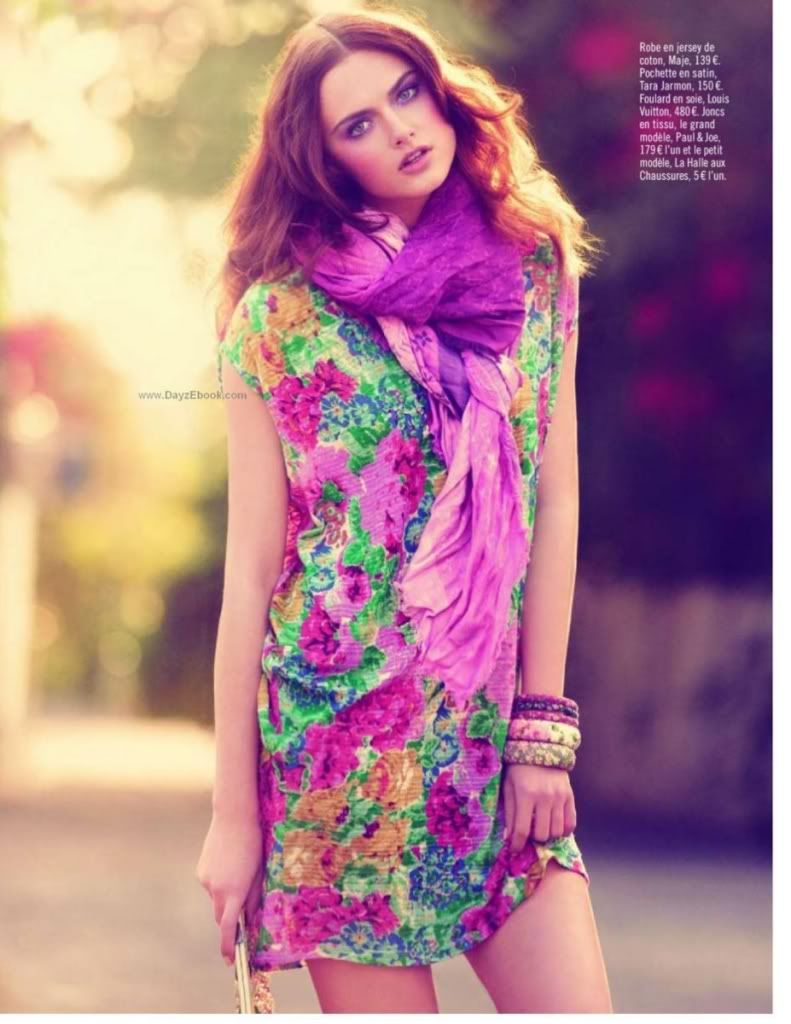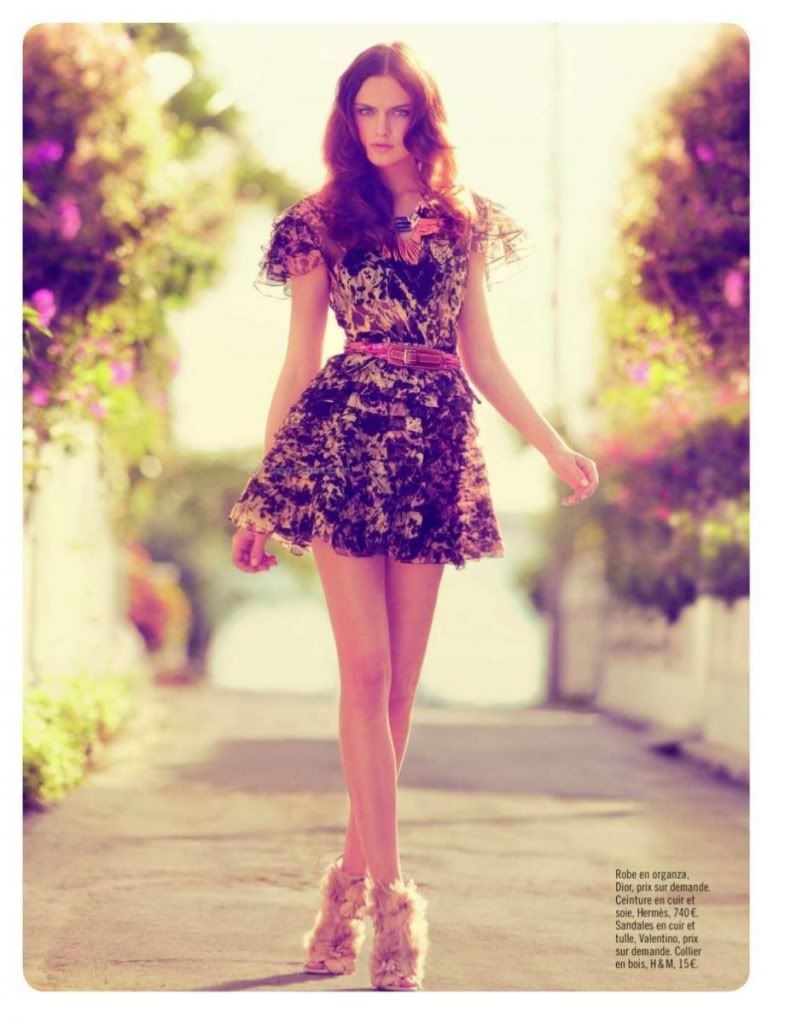 Lovely right? im so ready for spring. I think I'll wear a flower in my hair today...
*le sigh* So dreamy today..maybe its because of this beautiful song by jamie cullum that I cant humming ala cinderella after the ball...Ive downloaded all of his songs except this one because I cant find it..and speaking of dreams...i've had about 3 or 4 or dreams of that boy since friday night...I dont know why...its ever so confusing. They say dreams are how you feel subconciously...ARGGH. LOL. Im trying not to think about him-the one I had dreamt about before...not the creative director. just to clear that up hahah-And dont any of you people that I know in real life try to guess because there are mutiple guys that it could be and you wont find out ;). I dont talk about it to anyone though so I guess I decided to share it with the whole world lol. You do understand dont you darlings? What do you gather about dreams?
Im putting together a drama for Easter. Practice is tonight. Yipe. Kinda nervous. I can do anything I set my mind to though. It will be cool. Yes, I put those together sometimes, in case you didnt know. :] Perhaps Ill post the video if they record it. What I put together is totally all from God though. I dont take credit for that. I just see it in my head and do it. Its a passion though. To depict the feeling I get from a song or the message of what He's trying to get across to me..
Anyway, So yeah Ive been thinking about this photograph. Wouldnt it be amazing to illustrate?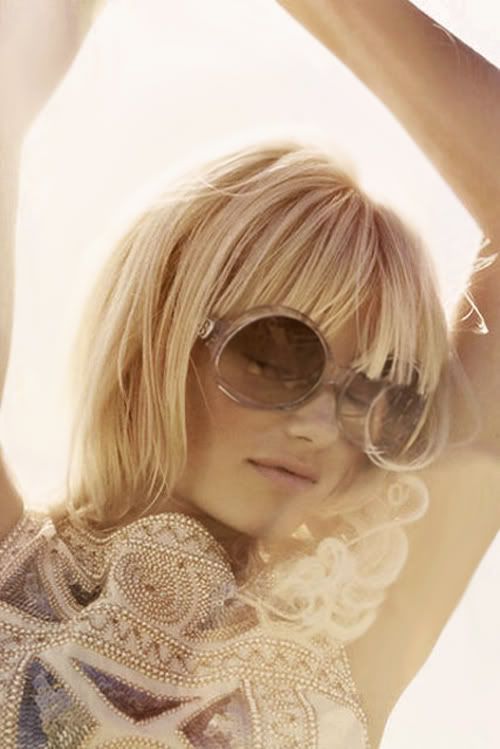 Charlotte Russe has some sandles that remind me of this dress..
22.99
Go get some!
Well my dears, this is where I leave you to think on what inspires you. I have done a terrible job of posting about what I wanted to, LOL, but for some reason I wanted to procrastinate. Hopefully, we'll meet again tomorrow with what I want to discuss. :] Adu cheries.
xoxo