Hello, loves!! Hope it's been a divine week so far for all of you! The weekend's almost here and I'm super excited, as I have a mini roadtrip planned with oe of my friends. :] *crosses fingers* no ice tonight!!
Anyway, I've lately been really inspired to try more trends with my hair...Ive got plenty of it, too. :] But, even if
you
dont, there are plenty of fun, posh hair trends coming up for spring that are pretty for everyone!
Here are a few.
Enjoy and be inspired!

First off, we have the braid! I adore this and since last spring, Ive been swooning over it. Even down to the Norma Kamali braids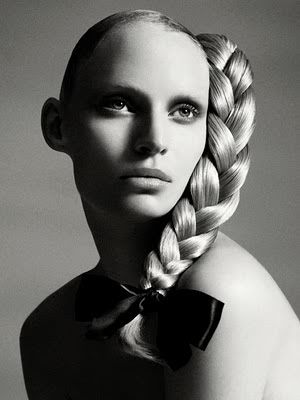 Next, we have decade waves! From the 40's to the 70's, this trend is super pretty.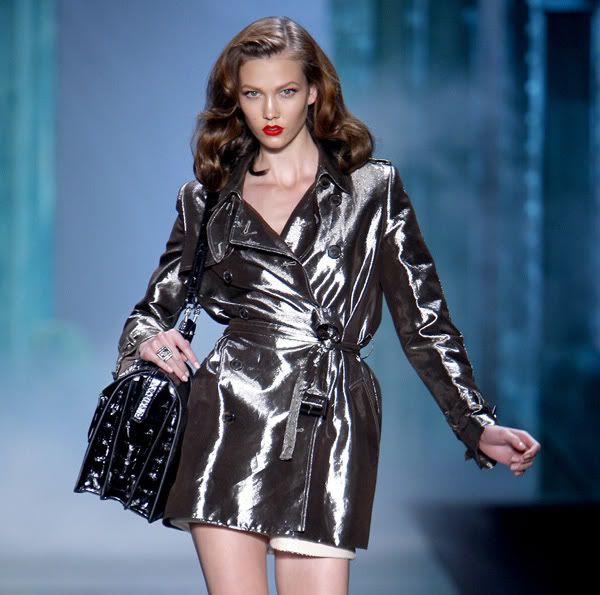 Third, we have floral hair! Reflecting the printed floral trends this spring, adding a flower or multiple will give you a bit of fresh spring glam!

Next, be posh and sexy with messy knots. Chignon or top knot, the messier the better.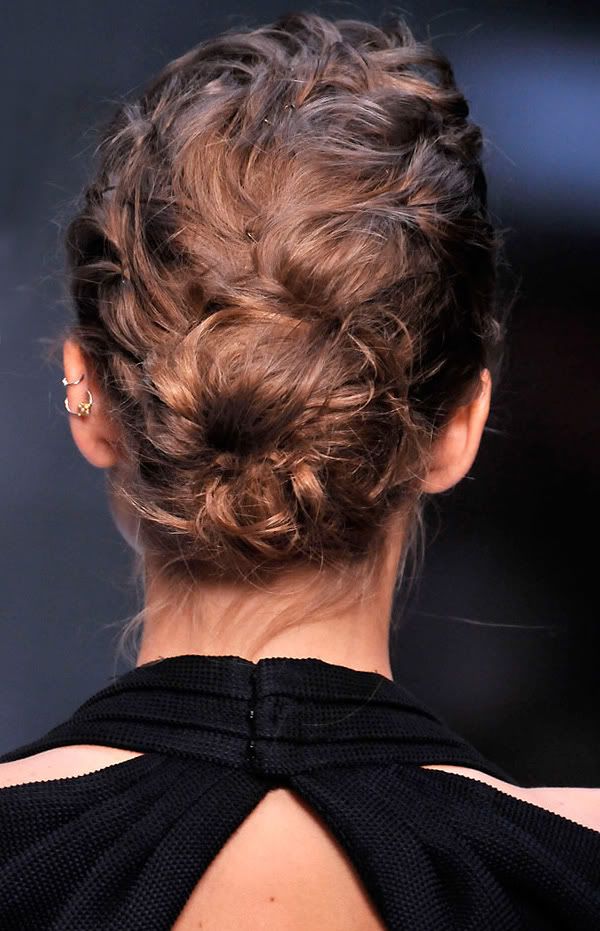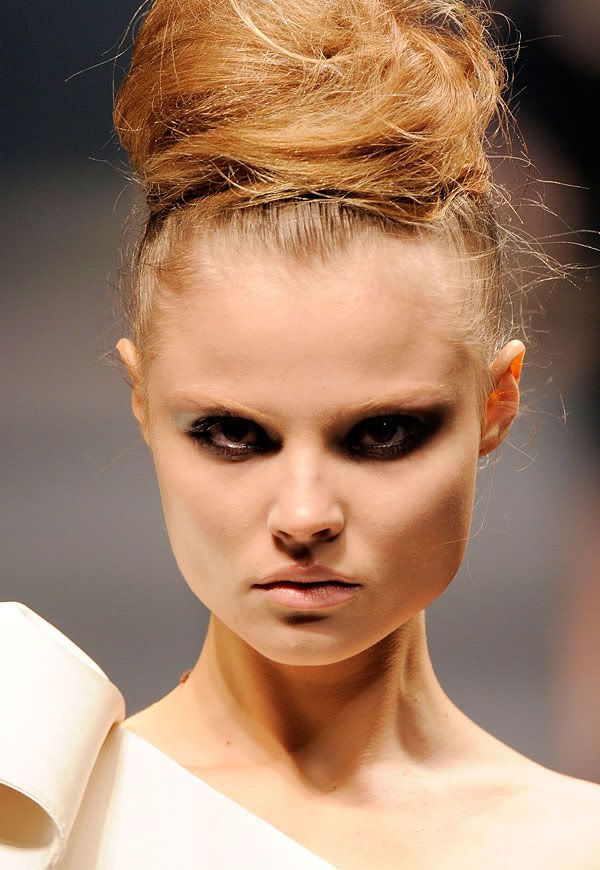 Now, time for one of my most faaaavorites!! Wrap up cool with a headscarf. *dies*

This trend has been seen on SJP for the upcoming sequel to sex and the city. She dons more of a turban, but the idea is still the same...Wrap yo noggin.

Finally, ladies, last but certainly not least-for now- is the teased sex kitten rockstar waves! Perfectly messy and big. <3

There will definately be more to come, dawls, and I can't wait to see what hairstyles all you divas will be rocking!

Wishes of the best hairdays to you, sweets!

xo

Madison