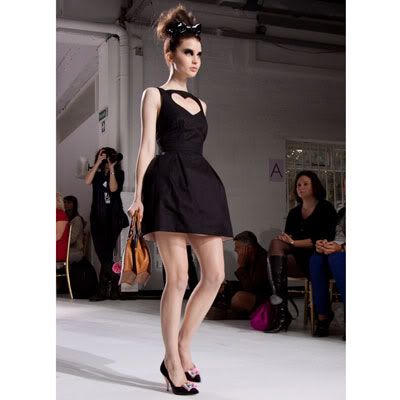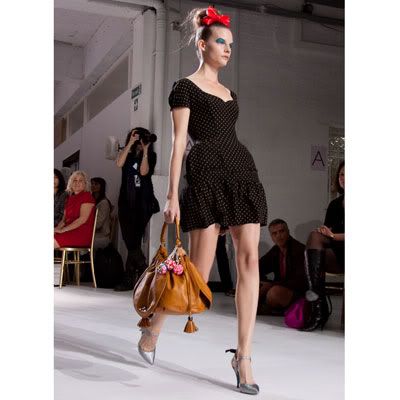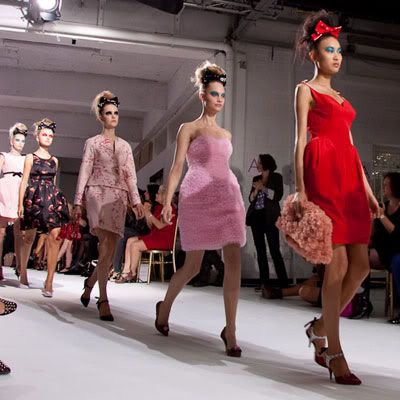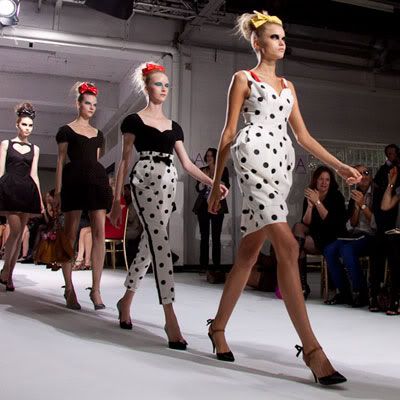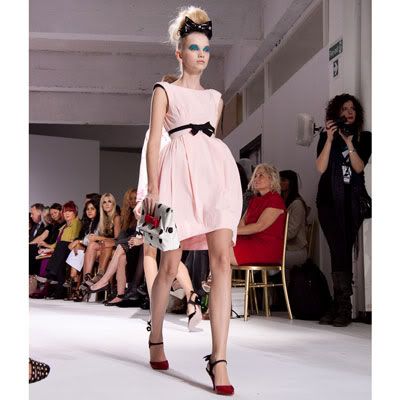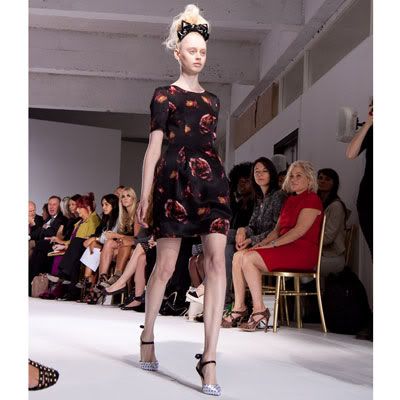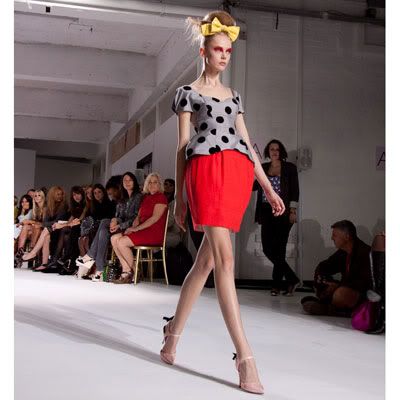 Look sweet and cheeky in these fun, loveable frocks from Luella Bartley S/S 2010!

I looveee them "]

Reminds me of this cake I made two years ago for Vday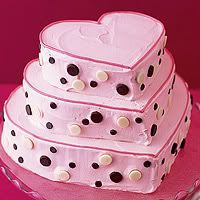 and while were at it, lets drool over these lovely confections that inspire me.

( I'm a baking maniac, I tell you. Nothing makes me more relaxed and at ease.)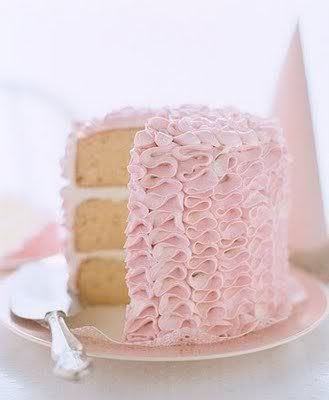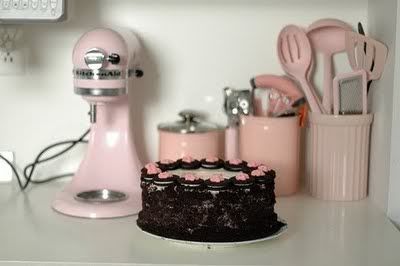 *sigh* This exercise program has not kicked off, as you can probably guess. haha.

Gotta run to the grocery store.

xoxo

Bye, lovies!