So you know how we all have those things that constantly inspire us? Well...I think Im not alone when I say that The City always inspires me! I am currently watching an episode from last season to help me put together some awesomeness today with my wardrobe. Its always fresh! Here are a few images of Olivia Palermo Ive had for a "lil minute". :] I just love her! And make sure you don't miss the premier tonight!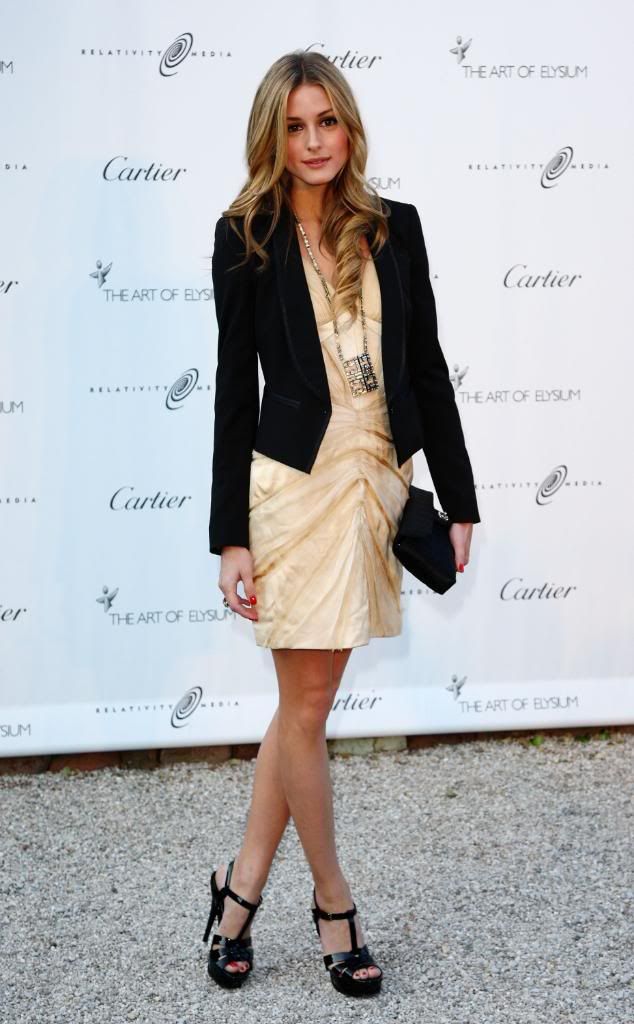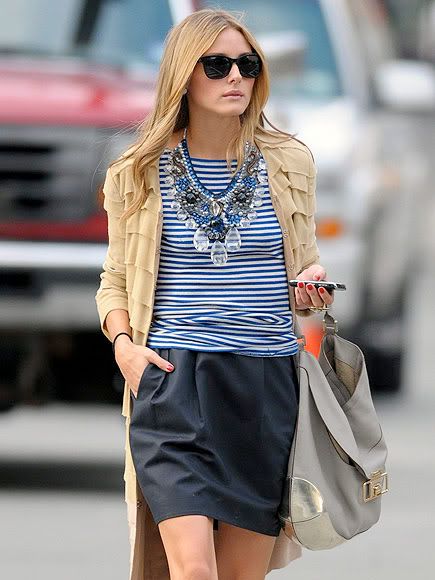 Hope you all are having a fabulous Monday! You guys roooccckkk!
I just want to go outside today and soak up tons of inspiration.
However, Im about to be off to work. :]
How do you like to spend your mondays?
Whats inspiring you lately?
Be it fashion, music, art, food...I want to know!!
*Kisses*
Madi