So lemme just say I like boys. :] Been hanging out with some adorableness lately. And i guess its the animalistic instinct in me that always loves them more in the spring/summer. (too weird sounding? haha) :] Have you ever had a summer romance? I had one a couple of years ago. His name was nathan. I met him at the beach. He rode a rented bicycle past my condo balcony five times doing tricks after seeing me one morning. haha. (Btw renting a bike is the BEST thing to do in florida..) I went to the beach and little did he know, he was right beside our chairs. He had the biggest grin on his face when he turned around and saw me. I melted right there. It lasted three days. :] It ended on the night of the fourth of july. We had towels on the sand and watched fireworks and talked about life. We tried to keep contact but you know these things are always just best left for the summer. Ive never seen him again. But I will always remember...
(mom nabbed a terrible picture of us walking haha)
And I just love this men's spring 2010 collection. Or is it fall? Nevertheless, arent well dressed men just the greatest? :] Love it!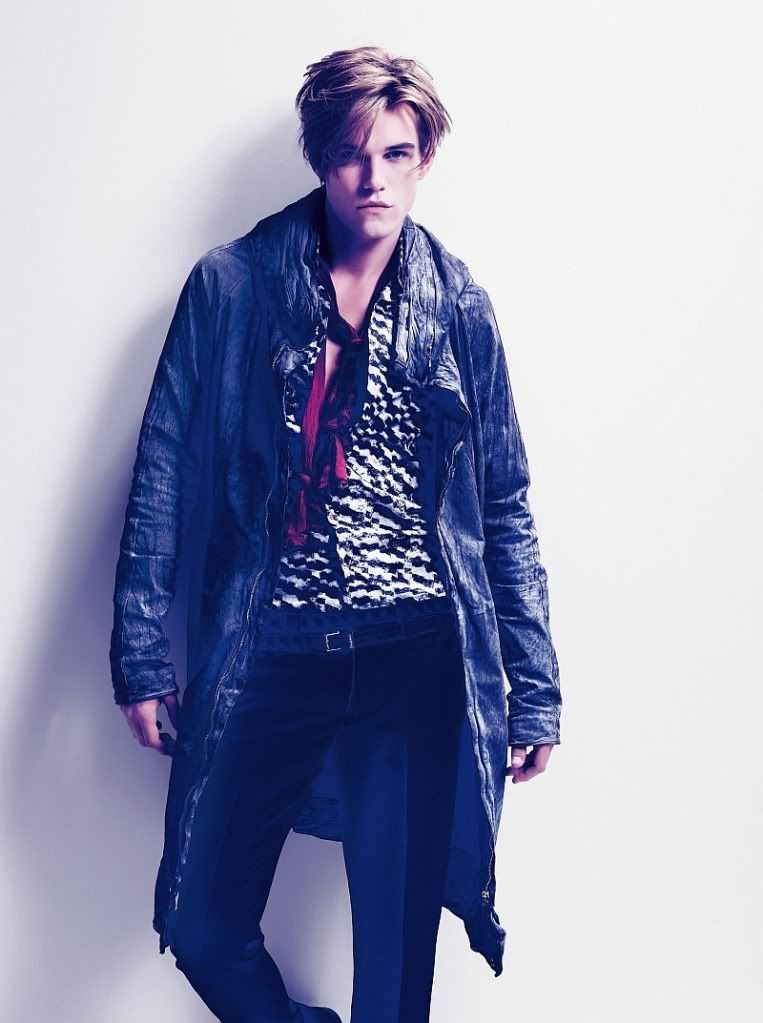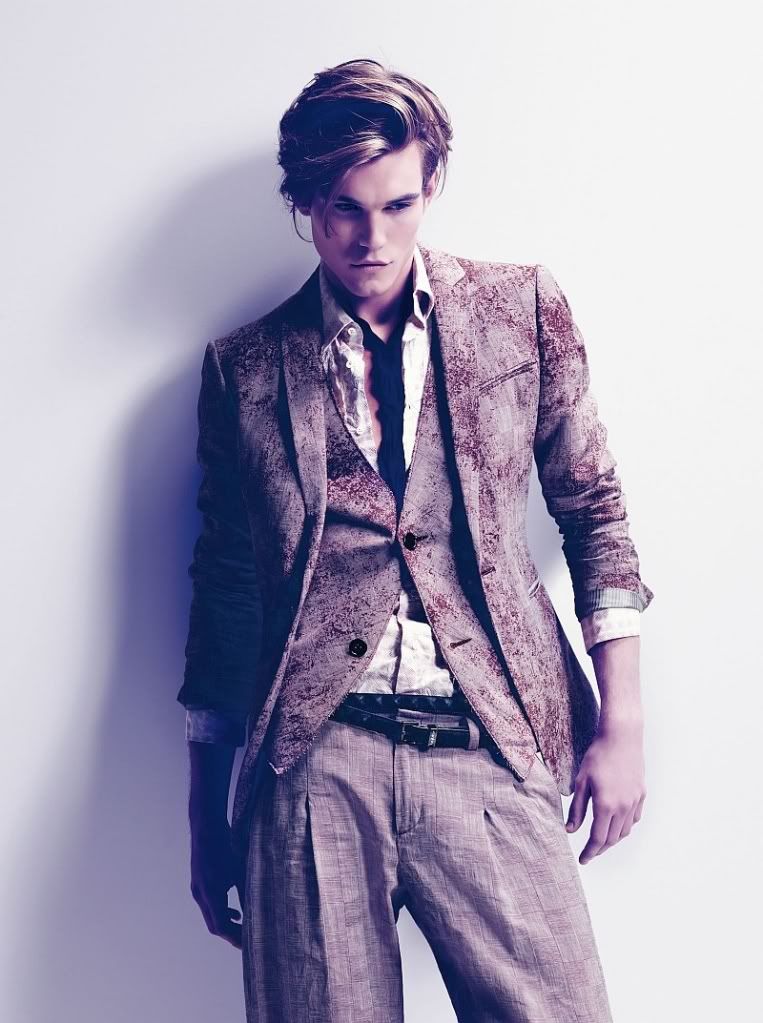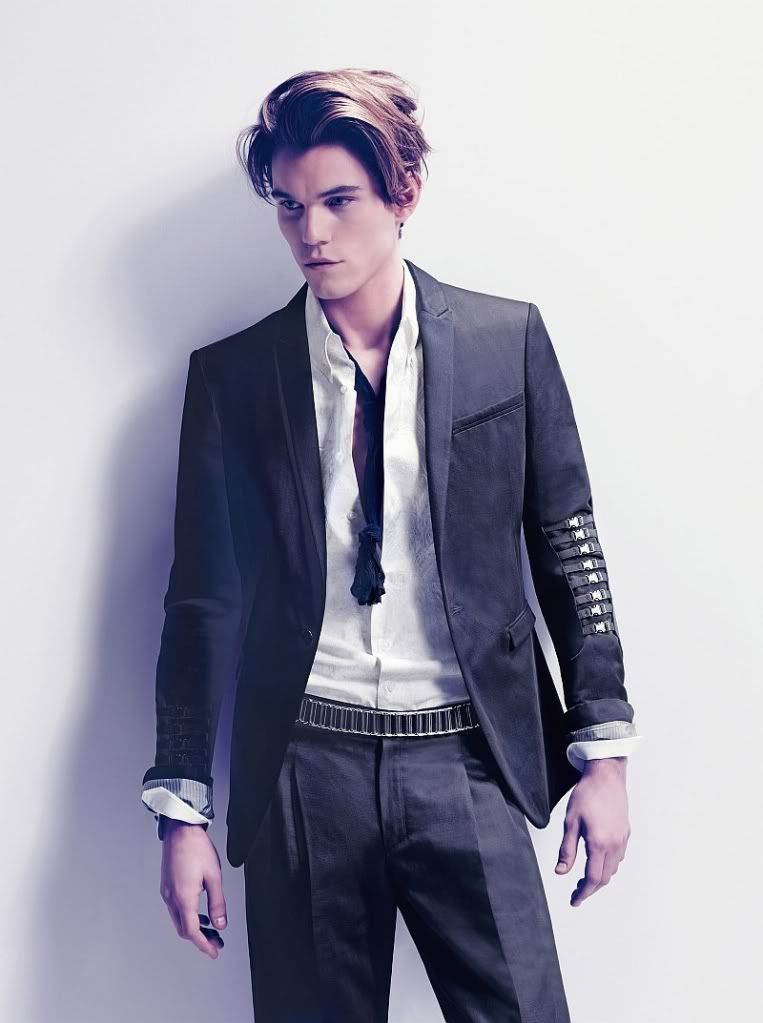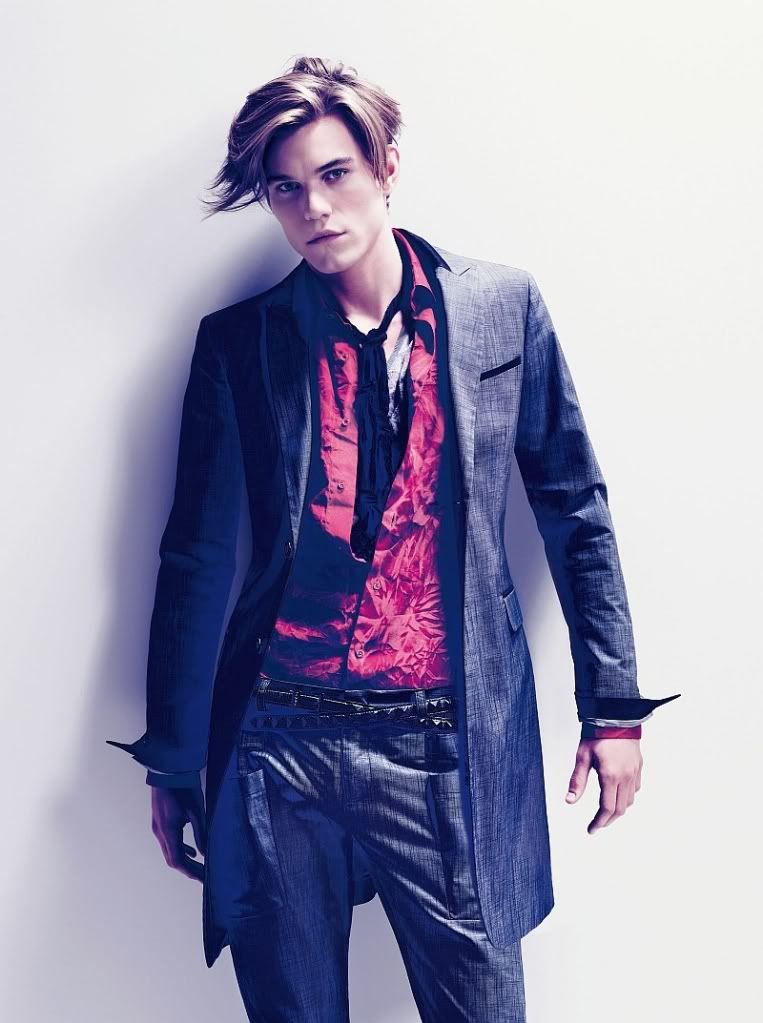 P.S. I miss you! Ive got lots to share and for some reason Ive just not been able to post. But hang in there loves. Love you!
Xoxo
Madison