Helloooo dawls! :) Thank you for all of your warm and happy comments on the 100th! You all are awweeesommmmee!
So what are all of you doing this weekend, hm? We'll see how the rest of this weekend plays out for me? Temp Interessant! You know Ill give you all snapshots later. Keep your shirts on. Im headed off to work in a few but instead, lets all be wanderers! :] I'm dying for a bit of an adventure myself. Ready to get out of this TOWN lovelies
I had another nice dream about that boy i mentioned many posts back. The best part was when he leaned down and touched his cheek to mine, whispering a secret and smiling. I dont know what he said though haha. Anyway, enough romantiscm! Hit the road jack!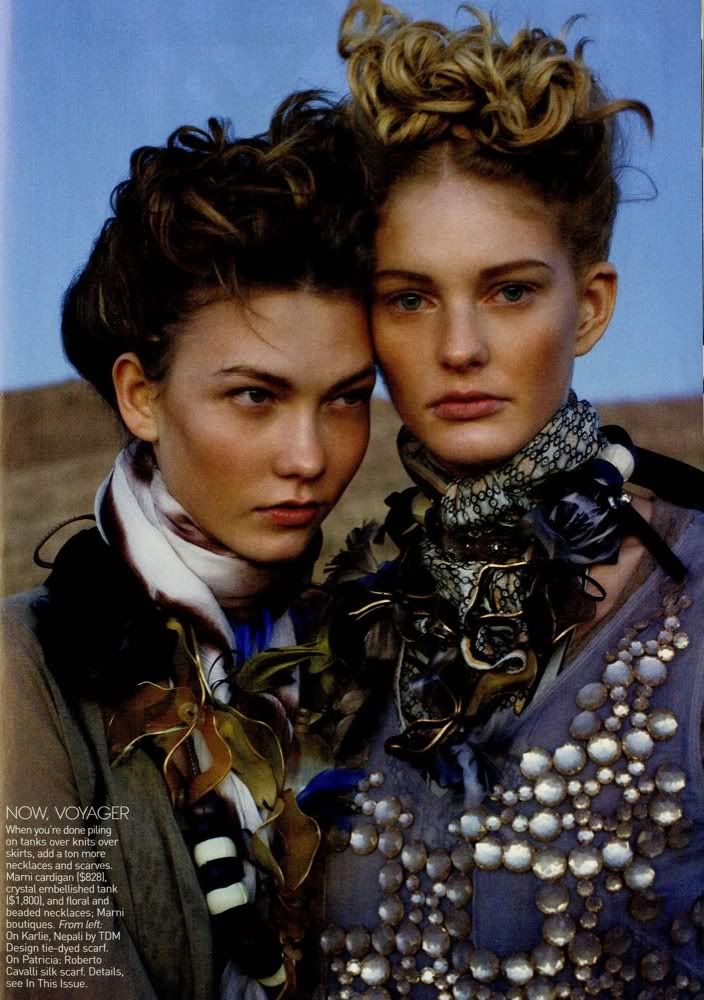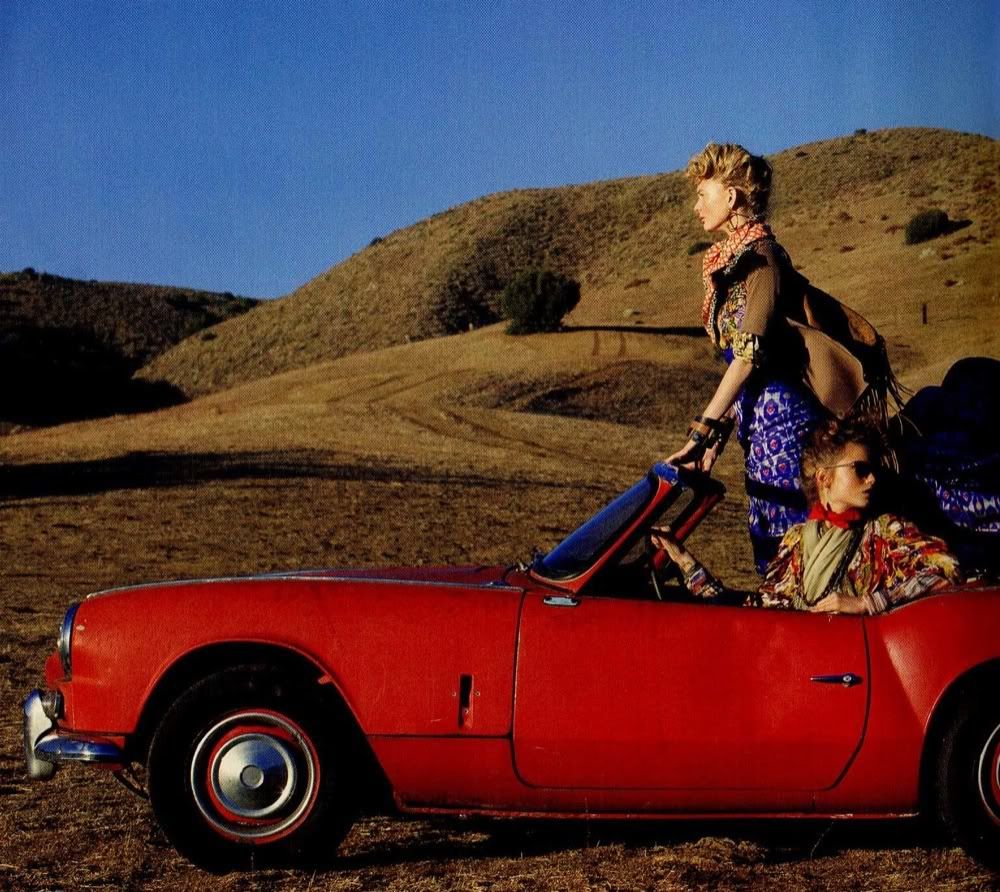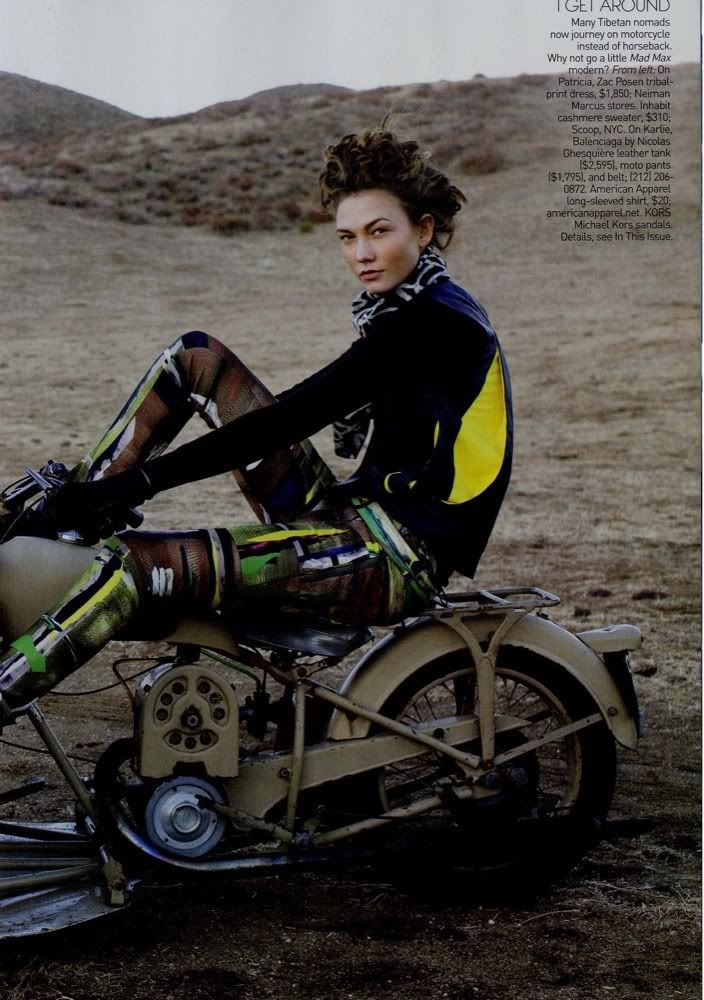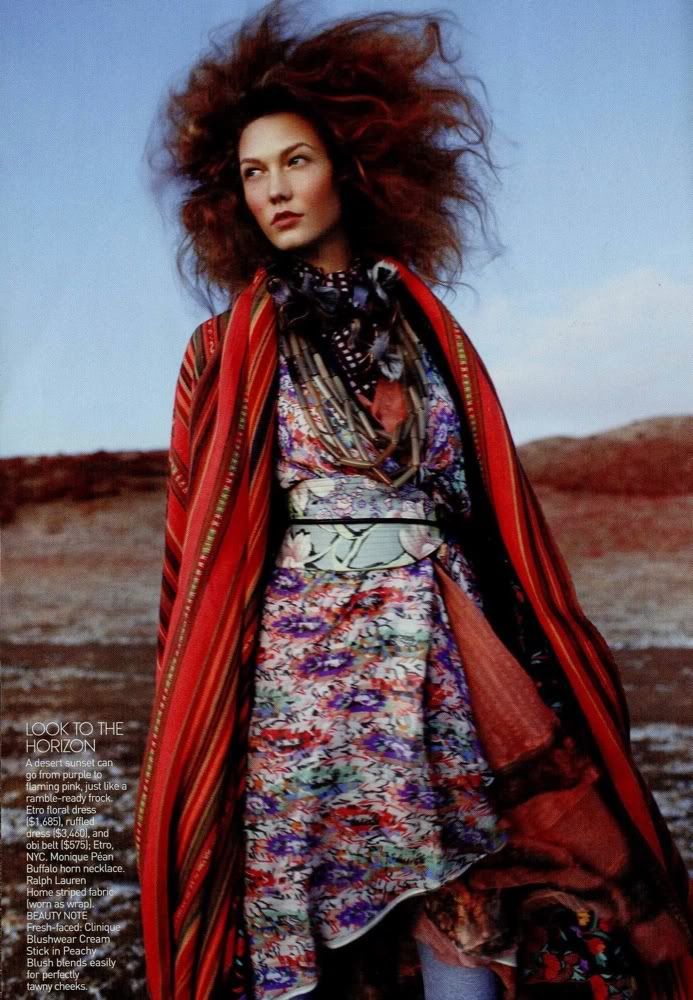 vogue march 2010
I do feel like I have so much to say. Been watching fashion movies all weekend. But I really must go. I love you all! Ill be back soon.
Happy Weekend
Adu, Cheris!
Au Revoir!
Xoxo
M