As T.J. likes to call them <3
As T.J. likes to call them.
No sillly. Thats not my boyfriend. Thats one of my best fransss :] and a distant cousin
Were loosers who do this on last monday night after trying to play on ice for like ten minutes.
FAIL.
ANYWAY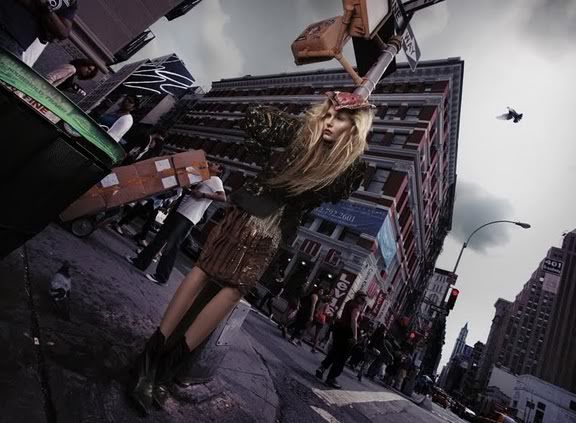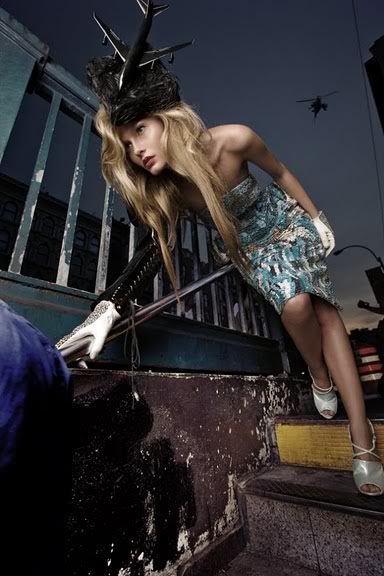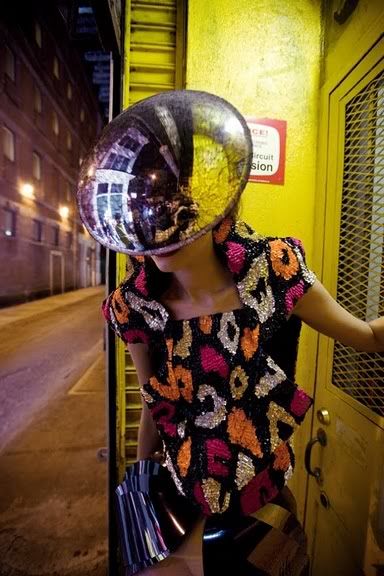 FutureClaw January 2010 Tatyana Usova by Elias Wessel
I woke up to this:
This next bit is reaallyyy stupid. I just had this thought and needed to get it out. So ignore that.
Have you ever just realized that there are two parts of you? The part that you are openly and the part that you are but its more of you want to be. Theyre conflicting and theyre both hard to ignore . No, crazy, I'm not talking about split personality! Though I suppose I sound a bit loony... I want to be both parts of me. I actually am. I am fortunate that I somewhat am who I want to be.. There is this young fun immature crazy random hilarious bold fashion loving silly girl. Then, there is a classier more serious more mature person. Ive been afraid however that I will soon have to choose the latter and tone myself down alot...you know.. to be who people will expect me to be when I get to first college of choice. The bible college. I always imagined I would be this much taller(ha!) more...mature... more graceful version of me at this point. I want to be that person! But I dont want to compromise and be one. I dont want to give up my sense of style and fun and become more quiet to be one of those girls. The girls that intimidate me. The girls that are gorgeous that every guy fawns over at those church conferences- hahaaha. That probably sounds so ridiculous to people who dont know what Im talking about..but the point is everyone can relate. And Im not one of those girls who can't take a risk and be bold! I'm me. I love me. Every part.
Oh. and these.
goodnightmorning.
xoxo
Madison